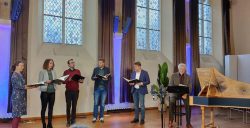 Masterclass Monteverdi Madrigals
Conclusion of a great Masterclass
Today we completed Le Nuove Musiche their second part of the Masterclass Monteverdi Madrigals  from the St Aegten Chapel in Amersfoort. The first part was done live on 3rd November and was streamed on 4th November. The second part was live and streamed on 5th November. Not for a big audience but it was great to do. And the streams are still available in the shop of Le Nuove Musiche's website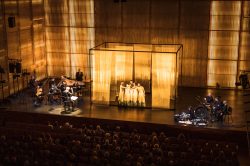 We did the first... It was amazing!
Today, Le Nuove Musiche has played the World Premiere of the opera Arianna in front of an almost full house in the Muziekgebouw aan 't IJ. Under the artistic direction of Krijn Koetsveld, with the music of Claudio Monteverdi and Florian Magnus Maier and directed by Sybrand van der Werf. A second performance followed on 10 October in Theater De Flint in Amersfoort. Nice reviews, including from De Volkskrant. Bookings are currently taking place for the second series of performances in the autumn of 2022. Sven Scholten has made beautiful pictures again!

The Swingles are coming to Rotterdam!
Balk TopFestival in de Doelen on 6th November 2021
Today we have announced that The Swingles are performing at the annual galaconcert of the Balk TopFestival in de Doelen in Rotterdam. The second concert for the group this year in The Netherlands after the last concert a couple of months ago at the Oranjewoud Festival. Tickets are available through this link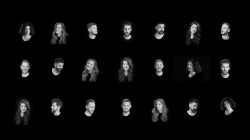 New portrait picture for The Swingles
The Swingles have a new signature picture! Het group in abeautiful, funny and relaxed black an white photograph. You will see this picture appear a lot in the future!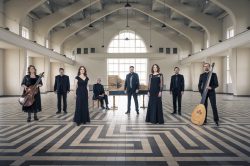 New portrait picture for Le Nuove Musiche
Our new photographs are ready! Each of the members of the groups have a stunning new individual photo as well. And there is the 'signaturen' photo. With thanks to Sven Scholten for the great shoot in Radio Kootwijk and for the beautiful photos!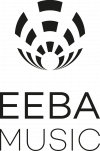 Website EEBA Music online
Today EEBA Music goes live with the website. With so much thanks to Annemieke van Smeltwater for her creativity, commitment and help in designing and building the website. And to Marieke van "Kukel ontwerpt" for the beautiful logo and my friend Tjalling de Boer for taking some of the nice pictures on the site.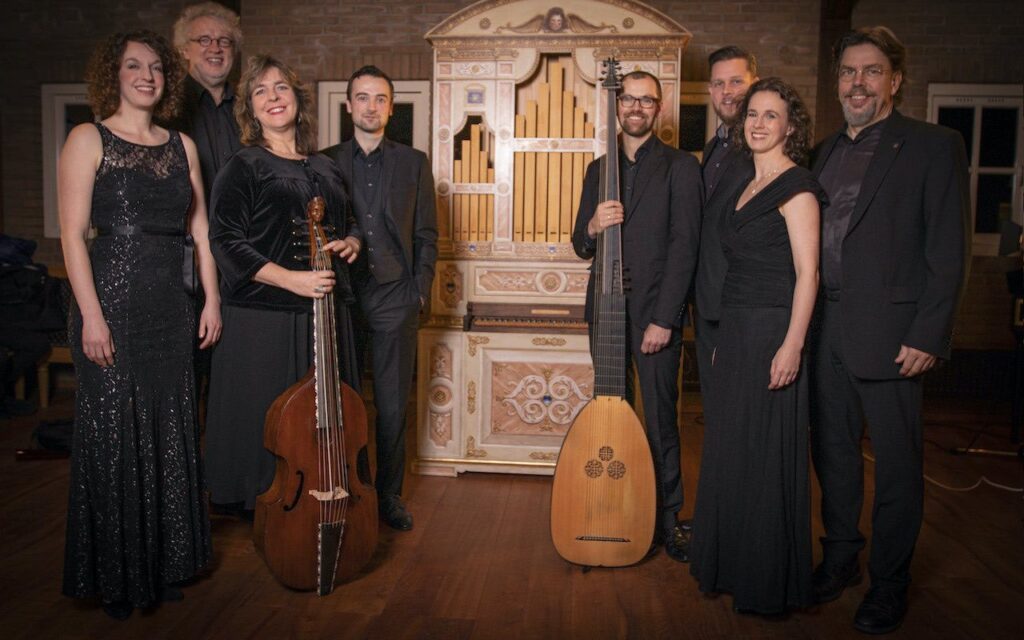 Contract EEBA Music and Stichting Altricanti signed
On April 22, the Atricanti Foundation, which is the legal representation of Le Nuove Musiche, and EEBA Music signed the contract whereby EEBA Music is becoming the business representative of the ensemble. This is the second pillar under EEBA Music, in addition to taking a stake in the Exit.Live platform in early 2020. A great start to what we hope will be a long and fruitful collaboration