Alone is just alone right? What could be better than having friends with whom you can exchange ideas about your ambitions and your goals, who can also help you a little bit in business and on whom you can count on. And that you can do something for in return. I like to work in this way with the following partners!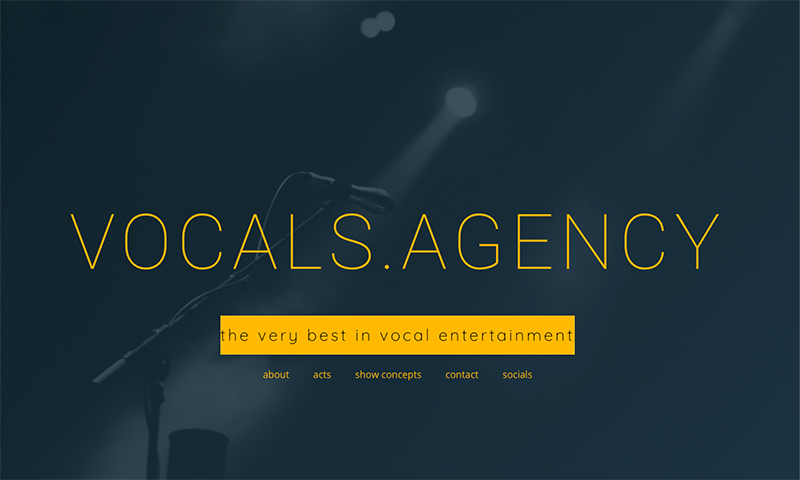 the very best in vocal entertainment
EEBA Music mainly works in the network sphere with Vocals.Agency, an agency with a number of specific vocal groups under its wing and which mainly focuses on Dutch and German stages for various vocal groups and ensembles.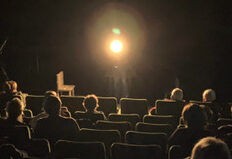 Voor de gelegenheid waar EEBA Music haar artiesten moet ondersteunen met Licht & Geluid kan zij een beroep doen op het bedrijf Lichtwerk van Jacco Pattist. Jacco is ooit begonnen als de geluidstechnicus van Intermezzo, maar heeft zich nu, als eigenaar van Lichtwerk, gespecialiseerd in het verzorgen van de Licht techniek bij vele bekende producties in theaters, concertzalen en andere podia