At the beginning of 2020, Evert, the owner of EEBA Music, became co-owner of a new online platform for live music: Exit.Live through an investment. In one go, Exit.Live solves a number of problems that are currently affecting the live music industry.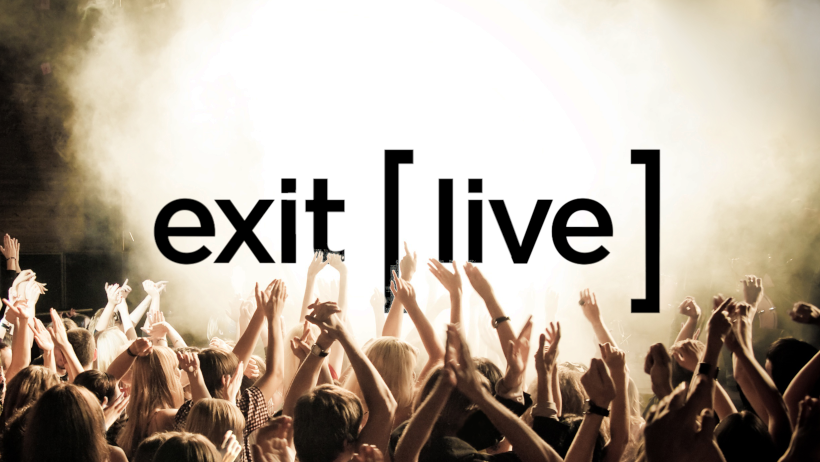 Exit.Live creates an additional income from their live music for our artists that goes beyond the income from ticket sales. The fans, in turn, can relive the same live music indefinitely, without the need to download.
Exit.Live as a platform enables the artist and the fan to connect even more directly worldwide. In short, a platform from the artist and for the artist, from the fan and for the fan.
The people behind the Exit.Live platform have all made their mark in the live music industry. Of course Covid-19 has delayed the content on Exit.Live, but as soon as the festivals and live concerts start again, Exit.Live will certainly be flying.
If you as a fan or an artist also want access to Exit.Live or if you have any questions, please contact EEBA Music. Or go directly to the Exit.Live website. Check out the content, create your account, there must be something for you!